The 2018 Air-Conditioning, Heating & Refrigerating Exposition (AHR Expo) convened in Chicago this week, where more than 2,000 exhibitors showcased a host of new and innovative HAVC products to nearly 65,000 attendees.
The 86-year-old annual show –which is co-sponsored by ASHRAE and the Air Conditioning, Heating and Refrigeration Institute (AHRI)—features exhibitors spanning the categories of air conditioning, heating, refrigeration, climate control, plumbing, ventilation, tools, and more.
While technological innovations and sleek products were abundant at the show, here are 11 that caught our attention: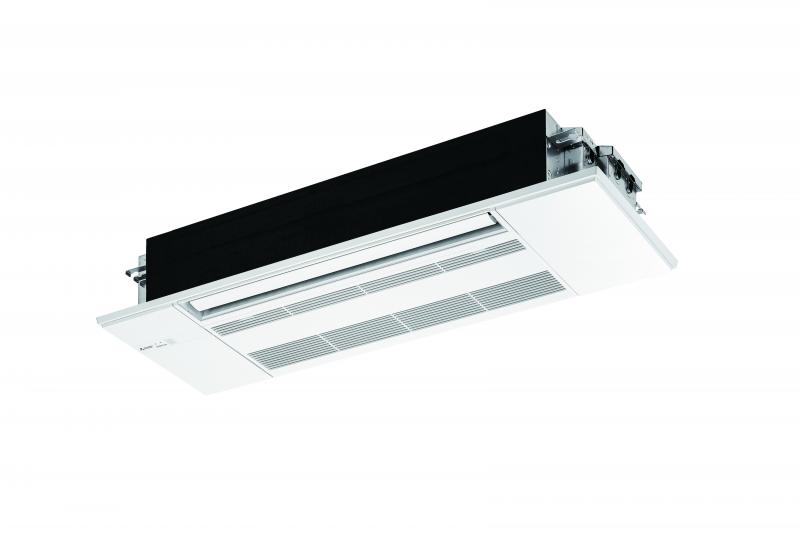 1. Mitsubishi Electric MLZ One-Way Ceiling Cassette
Expanding on the company's M-Series of variable refrigerant flow cooling and heating systems, the new one-way ceiling cassette is designed to fit between standard 16-inch floor joists. It can also be serviced from directly beneath the unit for easy access after installation.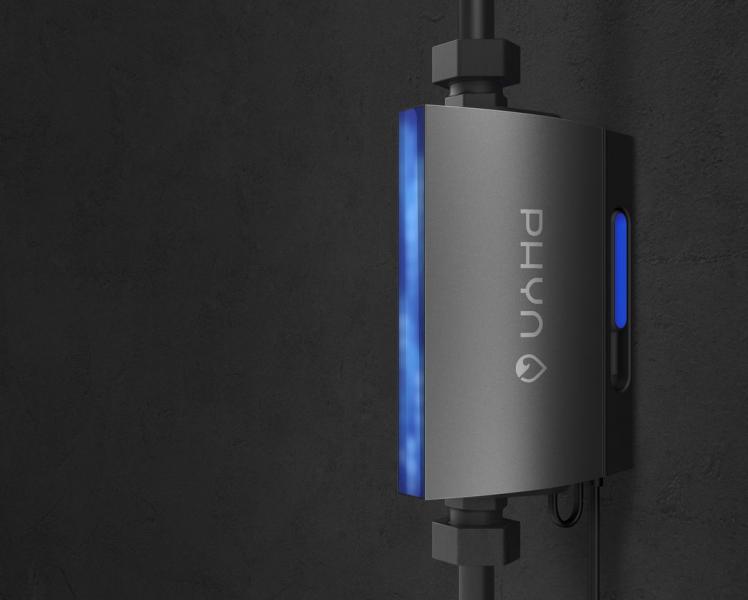 2. Uponor Phyn Plus
In partnership with Belkin International, Uponor has released the Phyn Plus smart water assistant. The unit measures changes in water pressure 240 times a second to detect everything from small, continuous leaks to catastrophic water events. It learns normal water usage patterns and can send smartphone alerts to homeowners when abnormal use or leaks are detected. In the event of a major leak, it will automatically turn off water with its built-in shut off valve. Pro Squad.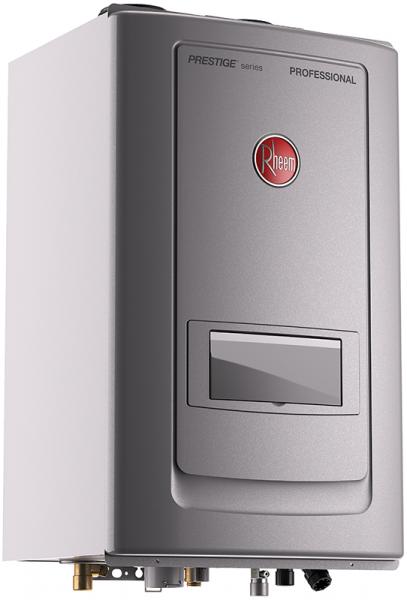 3. Rheem High Efficiency Tankless Water Heaters with Built-In Recirculation
The built-in recirculation on Rheem's latest residential models ensures that hot water will always be available with no wait. The unit saves water by pumping hot water from the heater and returning cold water that would normally flow down the drain through a dedicated return line. Flexible venting options and a compact design make it compatible with most existing homes.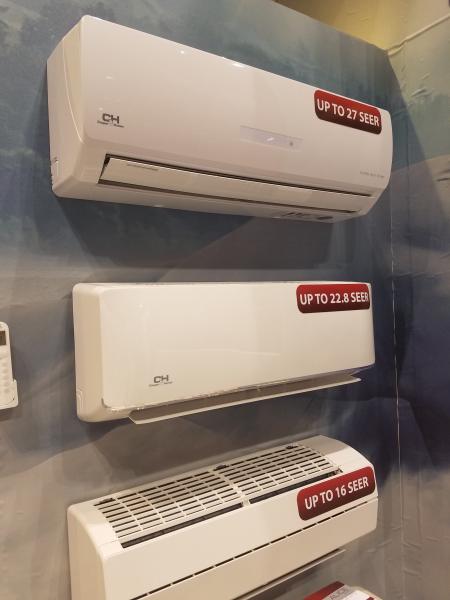 4. Cooper and Hunter Karolina
The Karolina single-zone mini split inverter (top) from Cooper and Hunter has a SEER of 27, making it efficient in all seasons. It also features built-in Wi-Fi capabilities, four-way airflow, and seven programmable fan speeds. The sleek design features an intuitive LED display and the unit is available in multiple cooling and heating capacities.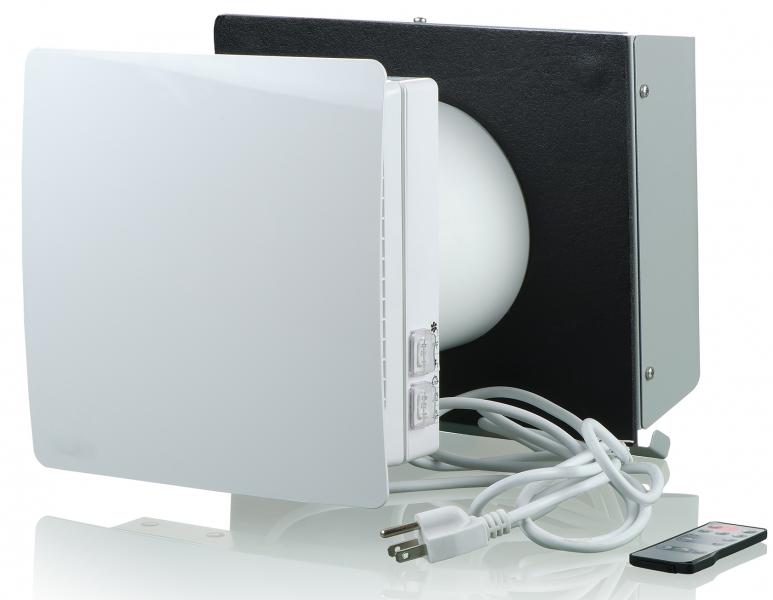 5. CFM Eco-Flo Energy Recovery Ventilator
This compact ERV from Continental Fans can help to regulate air flow in single rooms that may be neglected by larger HVAC systems. It provides filtered fresh air circulation from outside and can heat or cool a room depending on the season.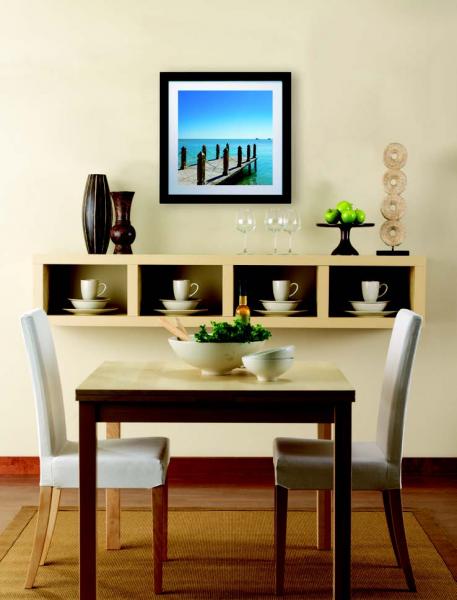 6. LG Art Cool Gallery
This wall-mounted, duct-free indoor inverter is hidden behind a frame that allows a homeowner to hang a photo or artwork. The energy-efficient unit is available with either 9,000 or 12,000 BTU/h and can be controlled with a wireless remote. The multi-zone system can be paired with other LG outdoor units.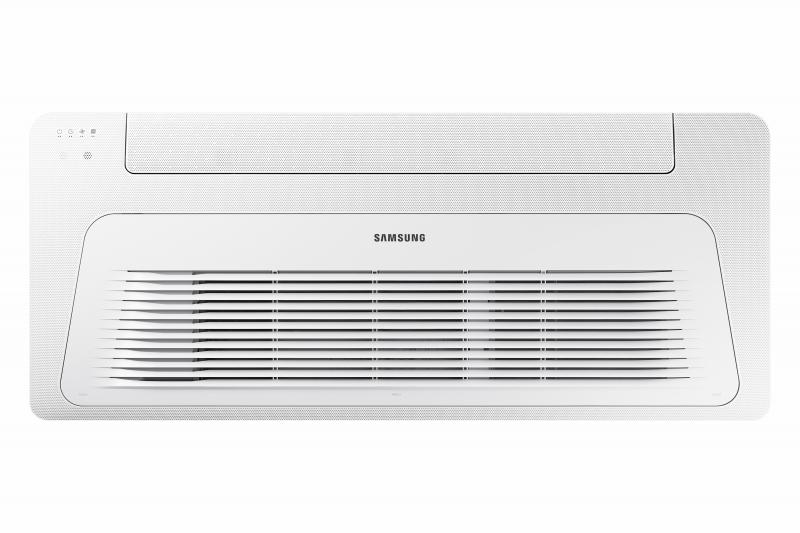 7. Samsung Wind-Free
Samsung HVAC has expanded its wind-free cooling to the residential market. The units use a two-step process to cool the home without heavy drafts. Air flows through an open louver until the room approaches the set temperature, then the louver closes, allowing air to flow through 21,000 micro holes on the surface. It allows for Wi-Fi control and monitoring through the Samsung Smart Home app.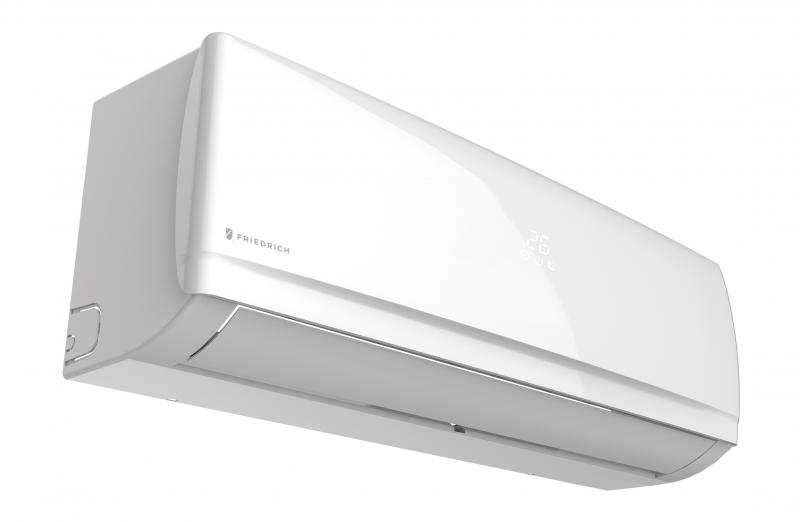 8. Friedrich Single Zone High SEER Heat Pump
Friedrich's newest addition to its J-Series ductless product line features a SEER of 28, making it efficient for all seasons. Available as either a 9,000 or 12,000 Btu model, the new heat pump is ENERGY STAR-rated and features a sleek, unobtrusive design.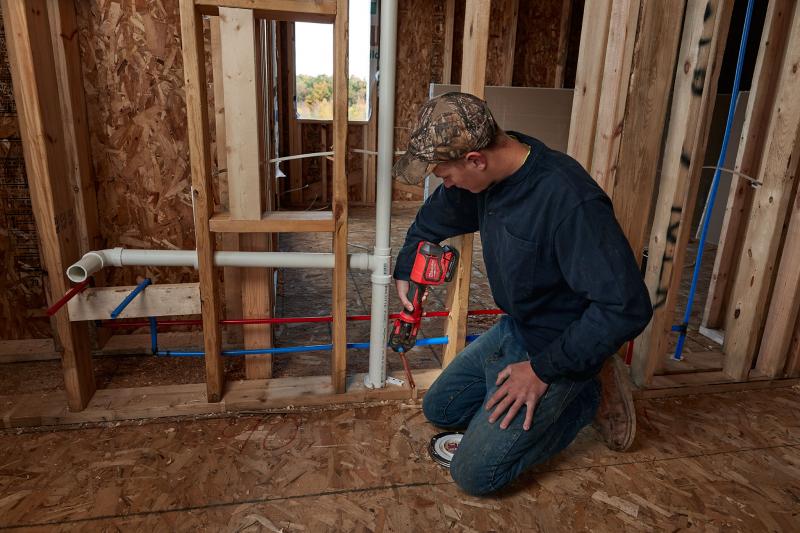 9. Milwaukee Tool M18 Short Throw Press Tool with PEX Crimp Jaws
The manufacturer claims this is the first press tool designed specifically for residential use and the fastest on the market, topping out at 40 percent faster than competitors. It eliminates downtime used for calibration and delivers the right amount of force for PEX installation.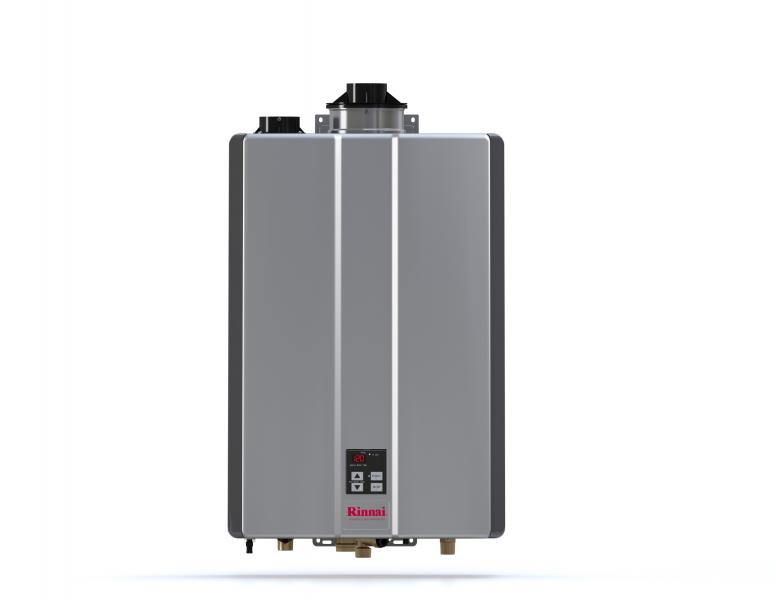 10. Rinnai Sensei
The latest version of Rinnai's tankless water heater is designed for easy installation. The water heater features 14 vent configurations and the longest 2-inch vent run in the industry, at 65-feet, the company claims. Each component can be removed in under 10 minutes, easing serviceability, the company adds.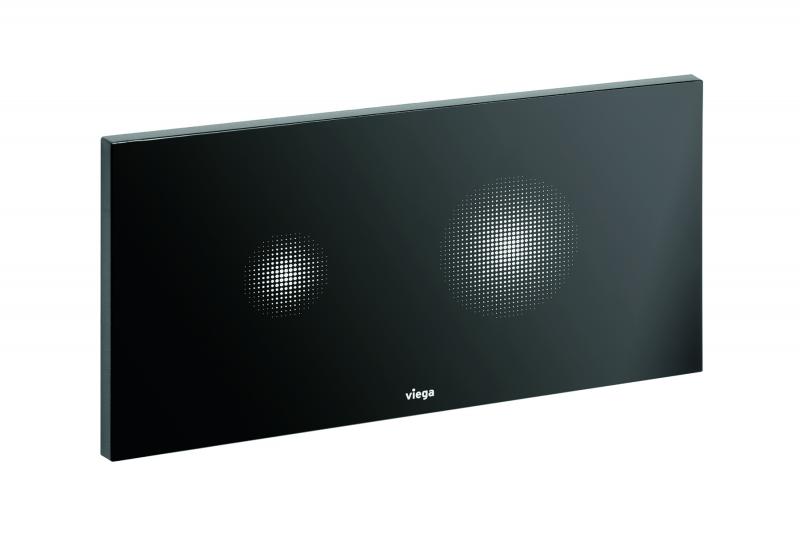 11. Viega Visign Style Sensitive Touchless Plate
The brand's flush plate features hygienic, fingerprint-free surfaces and touchless flushing options. Users can trigger either full or reduced flushing by waving their hand in front of the flush plate. The sleek design has an on-wall construction height of ¼ inch and can be hardwired or battery operated.