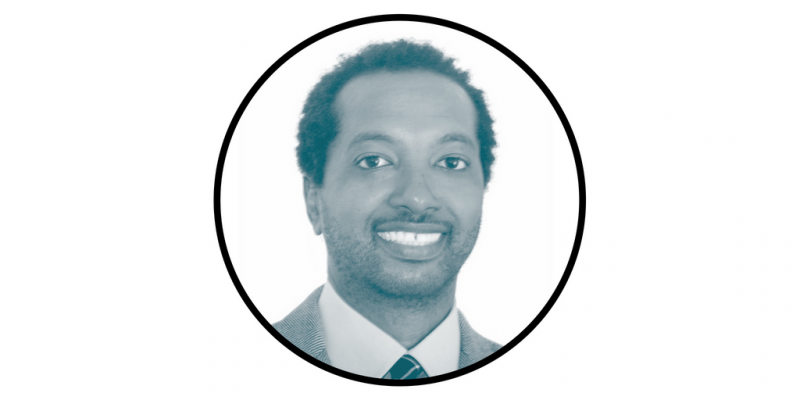 Fifty years ago, the thought of homeowners controlling their appliances from a mobile phone was mere science fiction. In fact, even the idea of cellular hadn't yet been hatched by the tech wizards.
That was then. As time passed, technology gave us whole-house lighting, remote-control shades, and surround-sound home theater systems. But we hadn't truly "evolved" technologically until Wi-Fi, smartphones, and apps allowed us to cut the cords—or, in this case, the wires.
Smart features in homes are now as standard as power windows on new cars, and most manufacturers are in the game to some extent. The list of items that can be controlled using a smartphone now includes stoves, fireplaces, thermostats, ceiling fans, door locks, and much more.
Still, builders and remodelers must ask themselves (and their clients) which tech features are useful and which ones are best left on the shelf.
A U.S. News & World Report article about smart home features noted that some are far more enticing for consumers than others. Which options, specifically? Smart thermostats, lighting controls, electronic locks, electronic shades, and speakers make the cut.
"When choosing smart features, homeowners tend to gravitate toward products that are simple to use and less expensive," the U.S. News story says.
You should also consider the age of your buyer or client. Everyone likes technology that makes sense, but adoption among Millennials is particularly high. This demographic grew up with the internet and embraces the convenience of technology, whether it's paying for parking, opening the garage door, or remotely activating the house alarm.
But regardless of your customers' age, you must carefully consider your product decisions. Cost, reliability, and security should factor into assessing the tipping point between convenience and complexity. After all, technology that makes life convenient is great; if it's hard to use, it's just grating.
This story originally ran in our July/August 2018 issue. See the print version here.