LED lighting manufacturer Ketra has announced a new ability to connect with Amazon Alexa, Google Home, Creston, and Lutron, allowing homeowners to create a customized smart lighting system.
Ketra, which manufactures LEDs that imitate natural light, has until now been primarily used in retail and hospitality spaces. The company hopes that its new developments in connectivity will move its products into the smart home market.
"Technology is truly the driving force at Ketra—from the proprietary semiconductors inside each lamp to the new ability to integrate with smart home systems, we're continually working to optimize how users experience, control, and benefit from Ketra lights," says Nav Sooch, CEO of Ketra. "With this growth in our product portfolio, we look forward to expanding our reach in the residential market and equipping homes with the highest quality light, now easier than ever to use."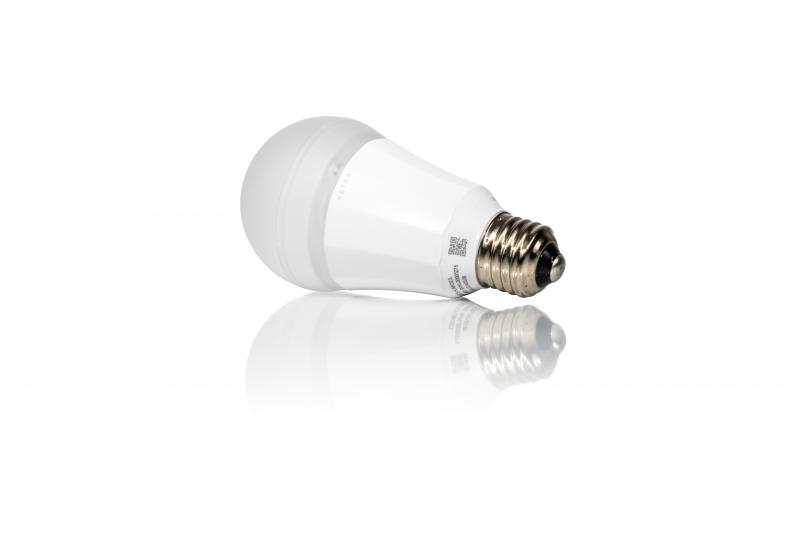 Ketra A20 LED bulb
Ketra's nature-mimicking "circadian lighting" technology can help with sleep, mood, and productivity, the company claims. The lighting products change color temperature automatically over time, matching sunlight during the day and dimming and warming at night. Lights can also be controlled manually with the Ketra switch or app, and can now be used with the help of Amazon Alexa and other partners.
Ketra makes several downlight and pendant products that are available in both white and black finishes, as well as LED bulbs that can be added to a homeowner's existing fixtures. In addition to natural settings, all fixtures can broadcast both pastel and saturated colors for entertaining and mood-setting.
See more lighting news from PRODUCTS magazine here: