LaCantina Doors has announced seven winners of its 2018 annual Best of LaCantina competition.
The winners won in seven design categories, including Best in Show, Best Rural Residential, Best Suburban Residential, Best Urban Residential, Best Commercial, Best Compact, and Most Innovative. Judges made decisions based on architectural excellence, creativity, and the transformation of a space.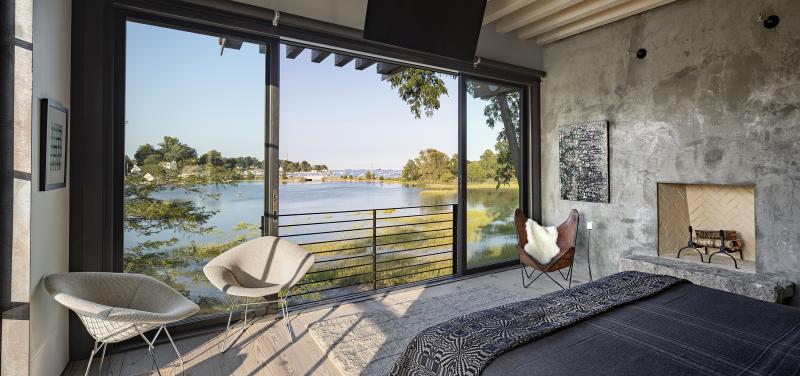 Photo by Robert Benson Photography
Best in Show for 2018 went to Norwalk, Conn.-based Beinfield Architecture, for its design of an entire wall of operable glass made from LaCantina's Multi Slide System. The windows take advantage of natural light and open up to views of the Long Island Sound.
"Beinfield Architecture did a remarkable job of incorporating the LaCantina philosophy of connecting indoor outdoor spaces," notes Lee Maughan, general manager of LaCantina. "Creating walls of glass to maximize the space of such a unique structure is exactly the innovative thinking we look for when judging the Best of LaCantina competition."
The Best in Show winner wins travel and lodging at AIANY's Archtober festival this year.
See the remaining category winners below: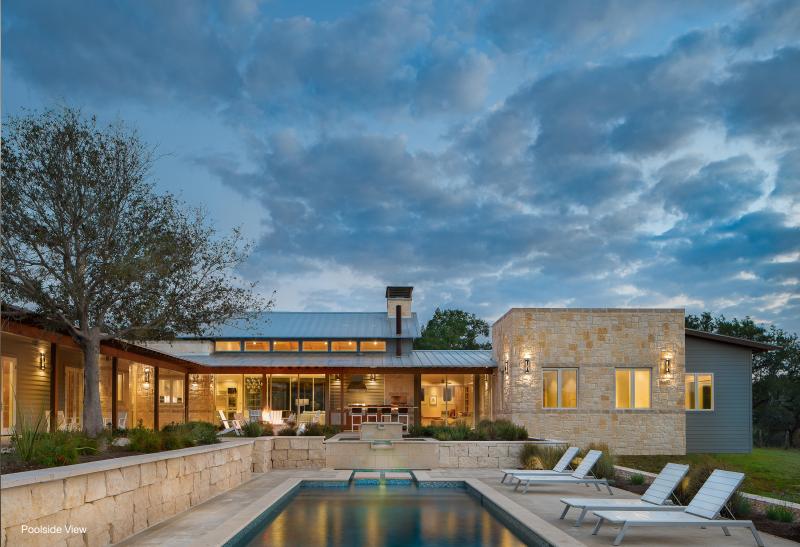 Best Rural Residential: Craig McMahon Architects
Craig McMahon Architects took home this award for the second year in a row, this time for the Piebald Ranch project in Texas Hill Country. Two Pocket Sliding Door Systems measuring 10 feet tall by 20 feet wide connect the indoor and outdoor spaces.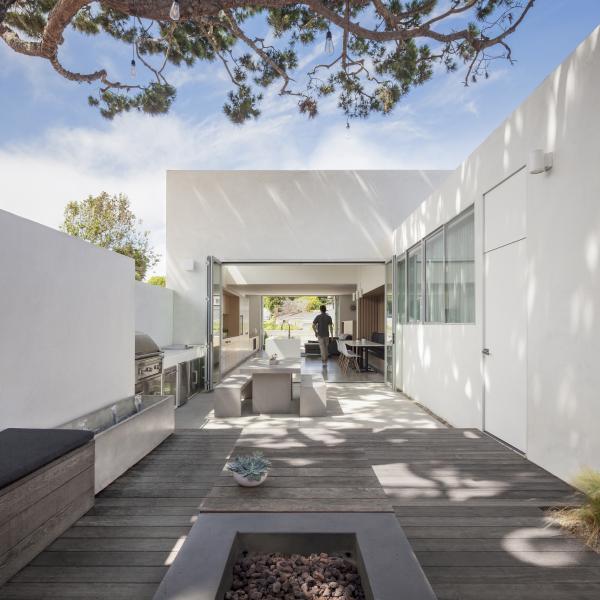 Best Suburban Residential: Edward Ogosta Architecture
The firm's Corner Pocket House features a folding glass door system by LaCantina to open up two ends of the common space, allowing for abundant natural light, cross-ventilation, and indoor/outdoor flow.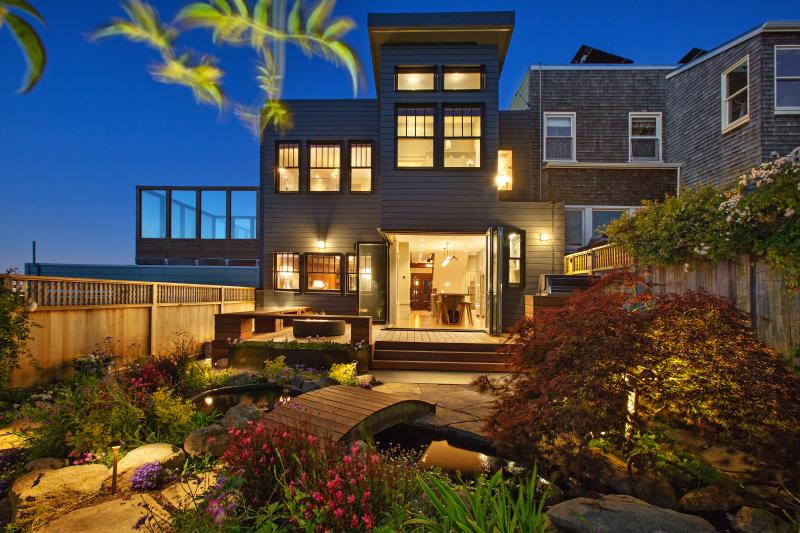 Best Urban Residential: Rossington Architecture
The Dolores Street project opened up the home to a previously underutilized backyard with a Contemporary Clad Zero Post Corner Folding System from LaCantina.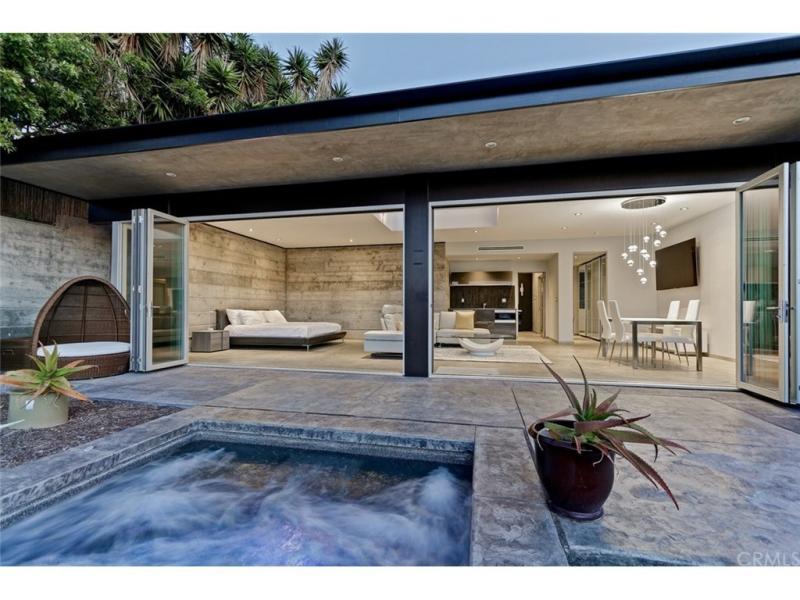 Best Compact: Jeffery Miller
LaCantina's Folding System was used to open the Guest Home project to a water feature and Pacific Ocean view.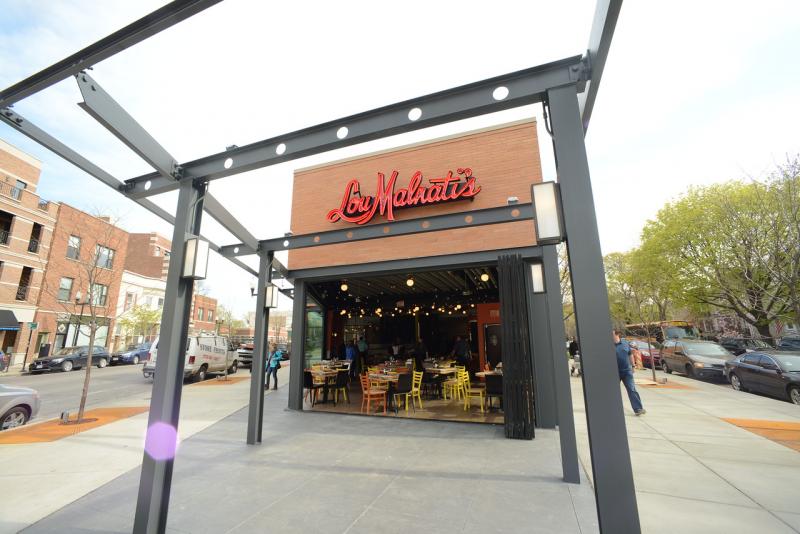 Best Commercial: Studio 222 Architects
The firm used LaCantina Folding Doors in a Lou Malnati's pizza restaurant in Chicago to allow for indoor/outdoor dining.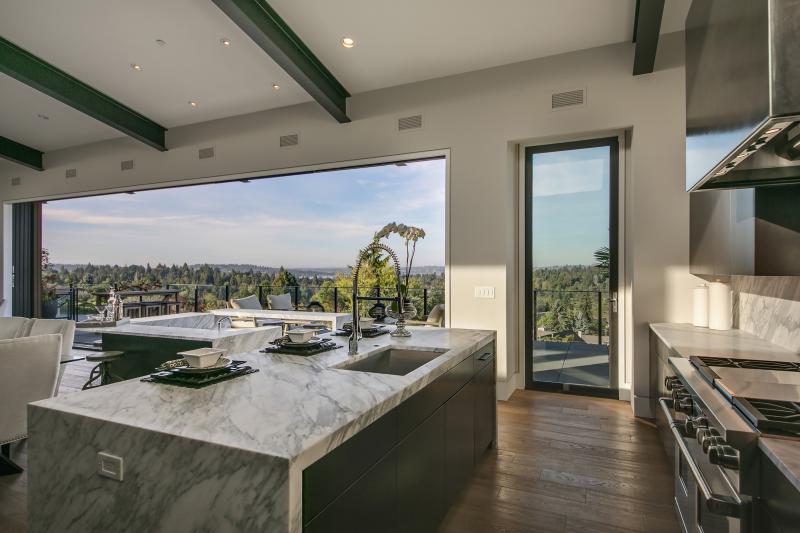 Most Innovative: Dean Homes
The Washington home uses the Pocket Multi Slide System to showcase views of the Puget Sound area.