Marvin Modern, by Marvin Windows & Doors, is a new system of windows, doors, and other options that is designed to help architects and builders build flawless modern homes, the company says.
"Modern architecture is continuing to grow in popularity and the exacting needs of its architects and builders are well-matched with Marvin's commitment to cutting-edge design and outstanding quality," says Brian Johnson, vice president of New Ventures at Marvin Windows and Doors.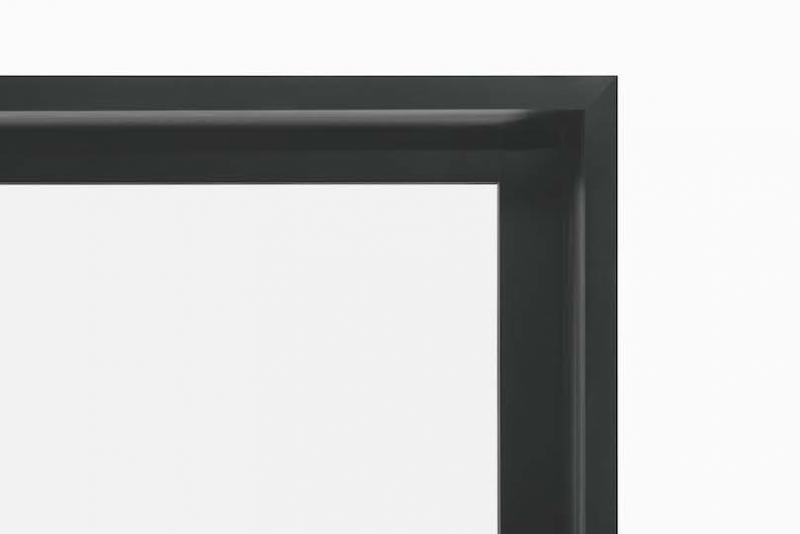 Marvin Modern windows and doors will feature a high-density fiberglass exterior, aluminum interior, and a frame design that delivers good thermal and structural performance. Enabling strength at large sizes, the products, the company says, will have narrow sight lines and long lifespans.
"The innovative product line is the result of in-depth research with modern architects and builders, testing, and cross-industry collaboration," the company says.
Introduced at the American Institute of Architects Conference, the will be released to the market in phases. Multi-Slide Doors and Direct Glaze Windows will be released in late fall 2018, followed by Casement and Awning Windows in early 2019, with additional products being added to the line throughout the year.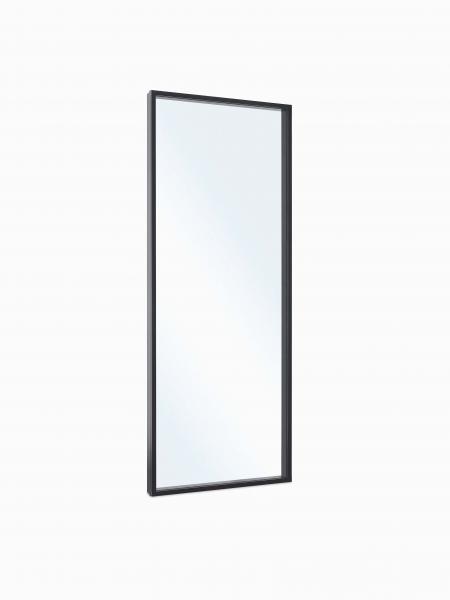 Additionally, the Multi-Slide Door will be available with Sliding Door Automatic Control, and all products will be available with Marvin's factory-installed Lock Status Sensor.
The strength of the Marvin Modern product line can be attributed to the unique construction using "proprietary, industry-first high-density fiberglass exterior and patent-pending frame design," the company says.
Construction professionals who love modern design will appreciate the design lines of the new collection, as all product frames maintain a sightline that is less than 3 inches. This minimal visual is preserved even when individual panes are mulled together to create a large window wall.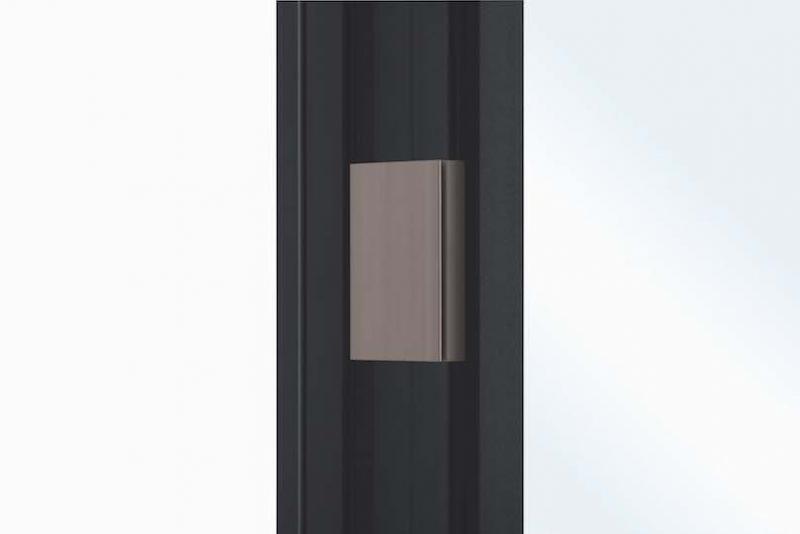 The curated palette of colors will include ebony, bronze, anodized/silver, gunmetal, and stone white. Customers also have the ability to split finishes on the interior and exterior. 
"These finishes are paired with intentionally selected options and hardware, which feature only the most critical details to uphold modern architecture principles," the company says. "Marvin Modern products have a lower gloss on the aluminum interior, a black spacer bar, and black sealant to minimize visual distraction while enhancing natural light remaining true to pure modern aesthetics."
See more window + door news from PRODUCTS magazine here: